Parent's Page
News and dates to remember!
This page is for YOU the Parent!
A place to come for the for latest news, updates on events and important dates to remember, conveniently from your office or home computer!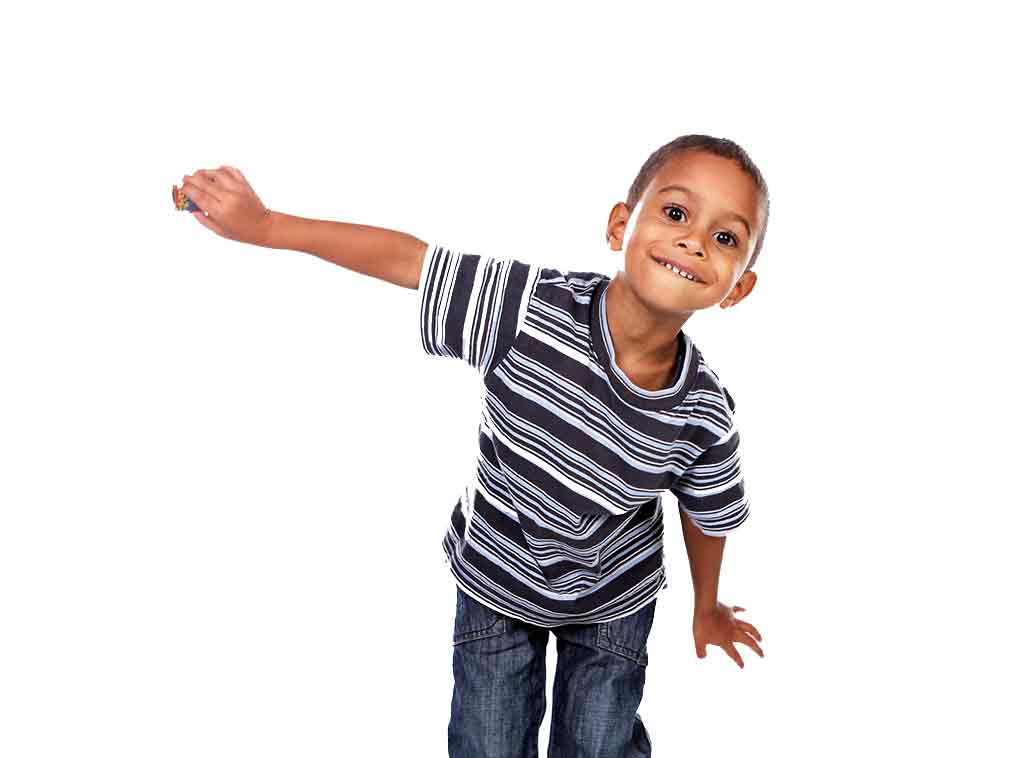 Pay it forward
This program is designed to "give back" to parents who recommend and help enroll new children to our center. Its easy and you can earn up to $250 per child enrolled!

Student Dress Code
Please understand our dress code policies are for the health and safety of the children.
Children are not permitted to wear boots of any kind in school, this includes: cowboy boots, uggs, slipper boots, fashion boots and snow boots.
We suggest that children bring and leave a pair of slippers at the school, in our boot changing area, which they can change into upon arriving at school or coming in from outdoor play!
Please note: Slippers must have a hard sole!
Please refrain from sending your child to school with necklaces, clothing with loose strings or decorations (this includes jackets with hood strings and hats with strings, braids or ties) and plastic grocery bag type bags. These items are safety hazards that can cause choking, strangulation or suffocation.
Change of Clothing
All children should have a complete change of clothing at school, in case of accidents. This should include: pants, shirt, underpants and socks.
Please check your child's CHANGE OF CLOTHES. You will be shocked to see how much your child has grown and the clothing supplied only a few months back, most likely will not fit!
BE SURE ALL CLOTHING IS SEASON APPROPRIATE!
All children newly potty trained and potty training must have 2 complete sets of extra clothing and pull ups available if accidents become frequent.
Lunches
Due to allergies and differences in children's tastes, we do not supply lunch at our school. During the cold months of October through March, we are happy to heat up your child's lunch in our classroom microwaves. All heat ups must be in a microwavable container. We can not open cans or "cook" in the microwave. We can only heat up leftovers. Also, we can not make sandwiches, including those that come in "lunchables" and the like, (Grinders and Pizzas).
During the warm months of April through October, we often bring the children out for picnics. Please do not send heat ups during these months as we can not heat up lunches outside.
Thank you for understanding and for your cooperation on all the above matter!

Health
Here at the Growing Tree, we will do everything possible to keep all the children as happy, safe and HEALTHY as possible.
We sanitize our classrooms daily. In addition to our regular Health Policies, we update ourselves weekly and implement the CDC recommendations for childcare centers. We highly recommend to our staff to get their flu vaccinations and carefully monitor the children for rashes, fevers, changes in their behavior and report these symptoms promptly to their parents.
DATES TO REMEMBER
Please remember that during the winter months, during severe weather, we close our center along with the Westfield School System.
Please consult TV 40 or 22 for Westfield school closings and delays.
School Closings
January Martin Luther King Day. School Closed
February Presidents Day. School Closed
March/April Good Friday. School Closed
April Patriot's Day. School Closed
May Memorial Day. School Closed
July Independence Day . School Closed
September Labor Day. School Closed
October Columbus Day. School Closed
November Veterans Day. School Closed
November School Closes at 12pm the day before Thanksgiving
November Thanksgiving Day and the Friday after
December School Closes the day before Christmas at 12pm
December Christmas Day
January School Closes New Year's Eve at 12 pm
January New Year's Day
Please be aware:
School closes on Friday if a major holiday lands on Saturday and on Monday if a major holiday lands on Sunday. In addition, school is closed on Monday when a major holiday lands on a Tuesday and Friday when a major holiday closes on Thursday.
Major Holidays are::
Independence Day
Christmas Day
New Year's Day
Please understand that this is our only vacation time as we are opened year round! This is our way of giving our staff some vacation time and keeping the center opened for parents that would find it hard if we closed for a week or two during the year.
"My three year old daughter loves her teachers and looks forward to going to school. Thanks, Ms. Ellen & the Growing Tree! You really are the best!"
Kristen Wing
We are standing-by to answer your questions!
Our Directors are happy to hear from you and answer all your questions or you may email us at [email protected].
The Growing Tree Learning Center Inc.
451 Russell Road
Westfield, MA 01085