Learning is fun!
Our proficient, caring, staff believes that guiding, rather than instructing, allows each child to explore their own individuality and interests.
The most valuable lesson of all!
Through an array of educational toys, activities, play centers, books, curriculum lessons and themes, students learn the most valuable lesson of all; learning is fun!
A fresh and exciting environment
Encouraging children to want to learn!
Children enjoy our unique collection of toys and activities specifically selected for each individual's age, development, interest and ability. We select a wide variety of toys and activities not commonly found at other centers or at home, ensuring that they will not lose interest in either home or school playthings. The key to our success is creating an environment that children view as fresh, exciting and enjoyable! This concept helps children find learning stimulating and pleasurable and often leads to children selecting learning materials of value over basic play things. New toys and activities are rotated as needed to keep children interested and motivated. Through these efforts our students enthusiastically soak up all we offer, without frustrations, thereby encouraging them to want to learn!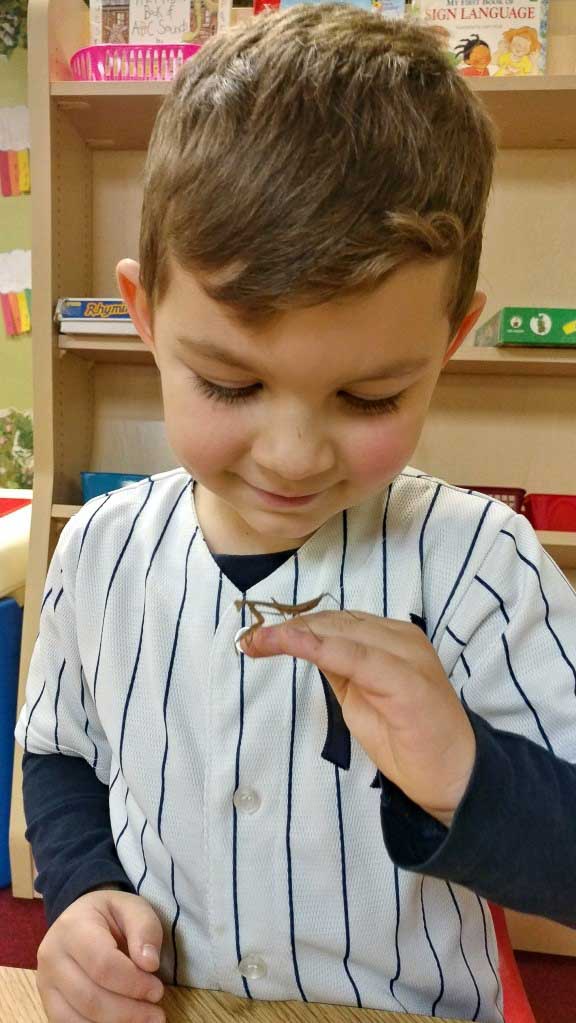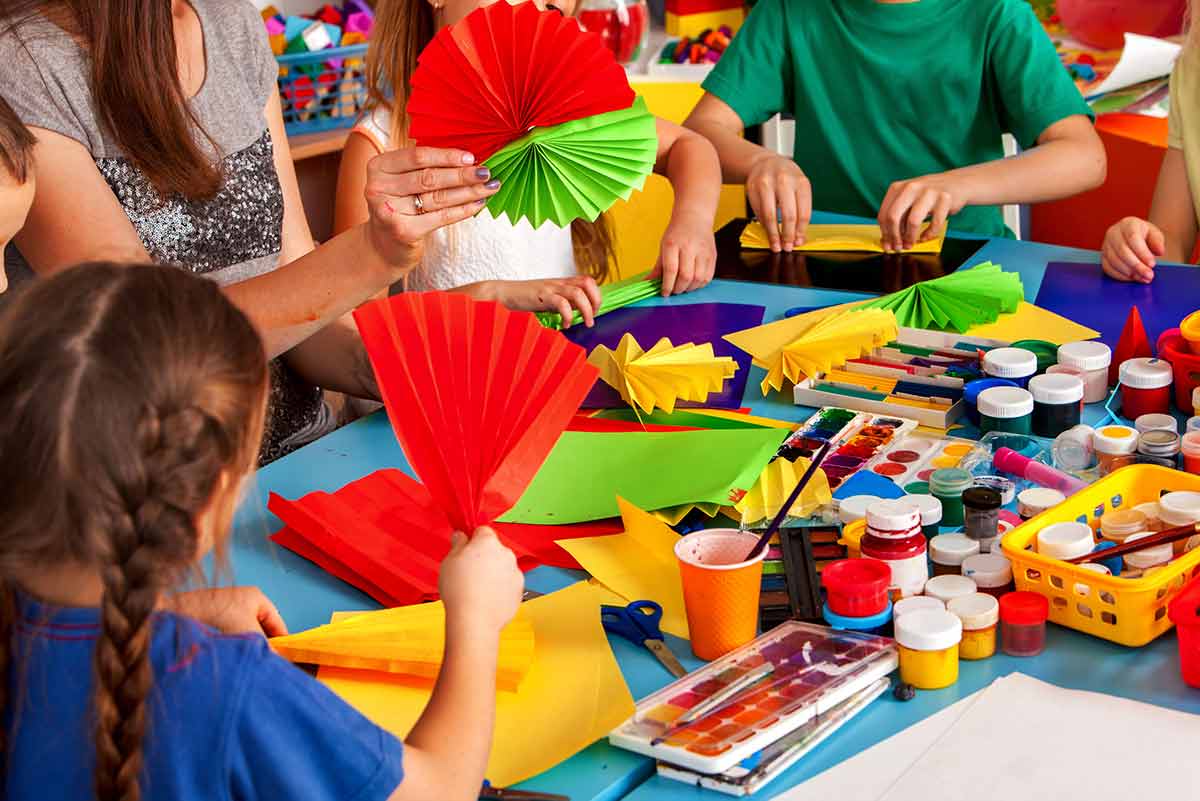 social and emotional skills
In addition to the curricular aspect of learning, we also guide our students through social and emotional skills. Self-awareness, as well as an understanding and consideration of others among them, are key! Through examples, encouragement and support from our understanding and impartial staff, children learn to accept one another as unique individuals; to be considerate of each other's feelings and to resolve conflicts kindly. Children are taught that mistakes are just steps of learning and nothing to be ashamed of, that by learning from your mistakes, you become the best person you can be!
Our Faculty is committed to our vision that children should enjoy learning, thus forming a sound foundation for grade school success.
"Our staff members are responsible, creative, gentle, kind, thoughtful, affectionate, energetic and take great joy in the tiniest of accomplishments of each child!"
Ellen M. Daniels
Founder and Administrator Director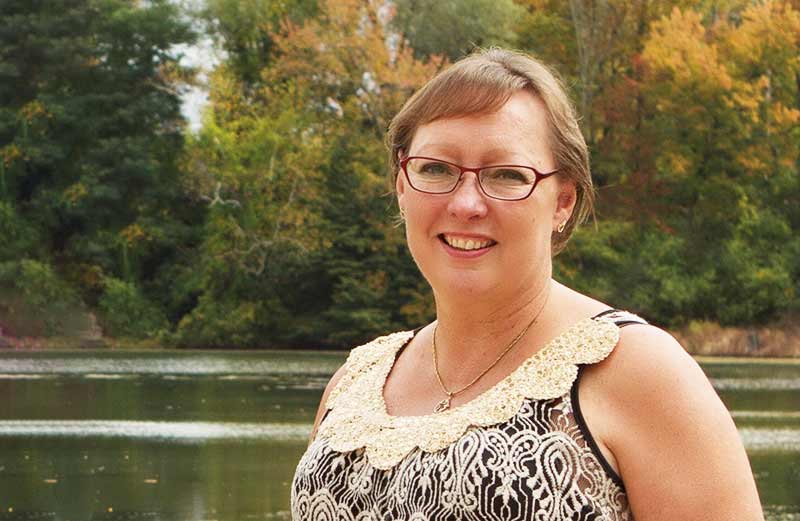 "At such a young age my son has learned so much including being socialized, learning routines and even how to clean up his toys! Thank you for everything!"
Sgt Heather L. Cekovsky,
MA Air National Guard
We are standing-by to answer your questions!
Our Directors are happy to hear from you and answer all your questions or you may email us at [email protected].
The Growing Tree Learning Center Inc.
451 Russell Road
Westfield, MA 01085